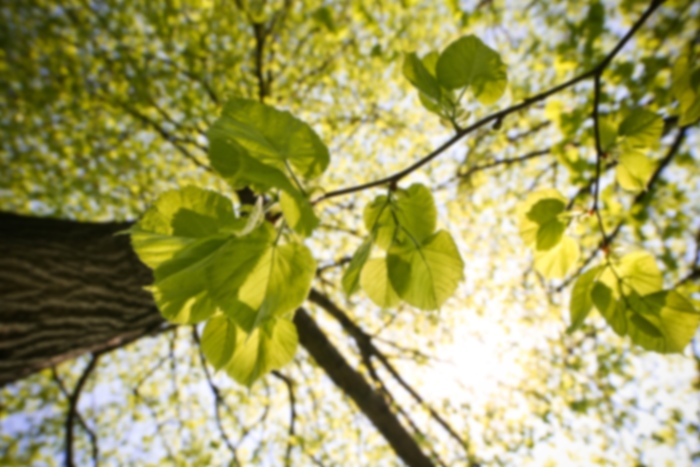 Zachary Roberts,
MD
Orthopaedic Surgery
I am a board certified, fellowship trained, orthopedic trauma surgeon who specializes in providing care to patients with fractures. My special interests include fractures of the pelvis and acetabulum, as well as periarticular fractures of the upper and lower extremities. I also have experience treating many post traumatic complications such as deformity, nonunion, and infection. Following my fellowship, I returned to OU Medical center (Oklahoma's only Level 1 trauma center) where, for 8 1/2 years, I held a faculty position with OU College of Medicine and helped teach resident orthopedic surgeons to provide care for patients with traumatic injuries.

My professional memberships include the Orthopedic Trauma Association and AO North America. I am a member of the AO North America faculty, and enjoy the opportunity to help teach young orthopedic surgeons how to provide excellent fracture care.

I am a happily married father of three (two daughters and a son). When I am not fixing people or chasing kids, I enjoy boating, fishing, hunting, and being outdoors.
Hca Employee Benefit Plan
Blue Cross Blue Shield
Coventry Health Care Plans
Home State Health Missouri Medicaid
Medicare
Foot & Ankle
Orthopedic Surgery
Pelvic Surgery
Pelvic Trauma
Trauma Surgeon
Trauma Surgery
Traumatic Orthopedic Surgery
Hca Employee Benefit Plan
Blue Cross Blue Shield
Home State Health Missouri Medicaid
Medicare
Tricare
Foot & Ankle
Orthopedic Surgery
Pelvic Surgery
Pelvic Trauma
Trauma Surgeon
Trauma Surgery
Traumatic Orthopedic Surgery