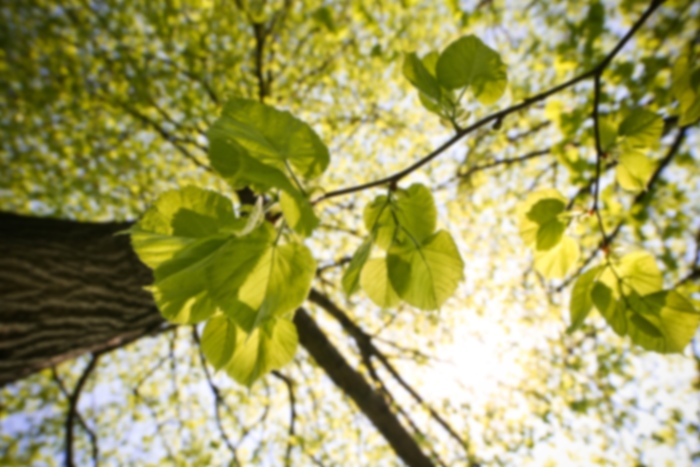 Vijay Kanakadandi,
MD
Gastroenterology
Dr. Kanakadandi is a gastroenterologist working in Centerpoint Medical Center. He is board certified in Internal Medicine and Gastroenterology and has sub-specialized in Therapeutic Endoscopy. He is proficient in performing Endoscopic Ultrasound (EUS) a modality used to diagnose and treat various malignancies. Dr. Kanakadandi has a keen interest in research and has published in several international journals and written book chapters.
Care Philosophy
At Jackson County Gastroenterology, we are committed to providing the highest quality of care, while fostering an atmosphere of mutual trust, respect and understanding between our providers and our patients. We have assembled an outstanding team of board certified providers and quality staff, who share the idea that we do for our patients. Our goal is to treat our patients with dignity, respect and kindness along with making them feel relaxed, listened to, and ultimately feel better.

I believe in multi-disciplinary approach, co-ordinating with your primary care physician and other providers involved in your care to present the best possible and individualized care tailored to your needs.
Barrett's Esophagus and Esophageal Cancer
Biliary and Pancreatic Disorders
Celiac Disease
Cirrhiosis
Colon Cancer
Colon Polyps
Colonoscopy
EGD
Endoscopic Mucosal Resection
ERCP
EUS
Gastroenterology
Gastrointestinal Cancers
Gastrointestinal Disorders
Inflammatory Bowel Disease
Irritable Bowel Syndrome
Liver Biopsy
Liver Disorders
Pancreatic Cancer
Therapeutic Endoscopy
Barrett's Esophagus and Esophageal Cancer
Biliary and Pancreatic Disorders
Celiac Disease
Cirrhiosis
Colon Cancer
Colon Polyps
Colonoscopy
EGD
Endoscopic Mucosal Resection
ERCP
EUS
Gastroenterology
Gastrointestinal Cancers
Gastrointestinal Disorders
Inflammatory Bowel Disease
Irritable Bowel Syndrome
Liver Biopsy
Liver Disorders
Pancreatic Cancer
Therapeutic Endoscopy