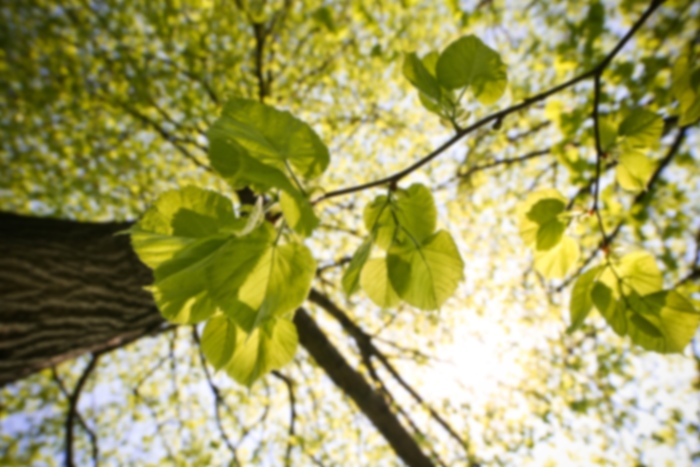 Thomas R Dowd,
MD
Obstetrics and Gynecology
Thomas Dowd, MD is a board-certified OB/GYN with Healthcare for Women Medical Group at Centerpoint Medical Center in Independence, MO. Dr. Dowd offers more than 20 years of experience and provides comprehensive care to teenagers through their senior years. He has served in several leadership positions for the hospital throughout his tenure.

Specializing in minimally invasive laparoscopic and robotic surgery, Dr. Dowd also offers medical services for contraception, sterilization, infertility, pelvic pain, and heavy/painful periods.

Dr. Dowd promotes preventive healthcare, and he lives an active and healthy lifestyle. Outside of medicine, he is an avid woodworker, competes in 5K mud runs and loves learning. He shares his life with three incredible sons, a loving daughter-in-law, and a super cute grandson.
Accepts most insurance. Contact your insurance provider for coverage information
Childbirth
Colposcopy
Gynecologic Disorders
IUD Insertion & Removal
LEEP
OBGYN
Pre/Postnatal Care & Delivery
Pregnancy
STD
Sterilization
Well-Woman Exams
This provider has limited online appointment availability, so please call the office for assistance scheduling with this provider.
Childbirth
Colposcopy
Gynecologic Disorders
IUD Insertion & Removal
LEEP
OBGYN
Pre/Postnatal Care & Delivery
Pregnancy
STD
Sterilization
Well-Woman Exams