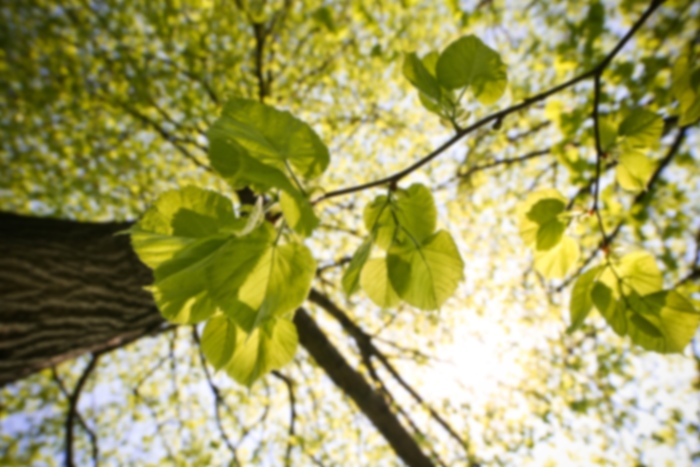 Thomas R Dowd,
MD
Obstetrics and Gynecology
Dr. Thomas Dowd, is a board-certified OB/GYN at Healthcare for Women Medical Group with offices in Independence and Blue Springs, Mo. and is affiliated with Centerpoint Medical Center.

I have been in women's healthcare for more than 20 years, providing comprehensive care to teenagers through seniors. Throughout my career, I have also been privileged to serve in several leadership positions for the hospital. My practice is focused on offering comprehensive women's healthcare including: contraception, tubal ligation, infertility, pelvic pain and heavy/painful periods. In addition, I have specialized experience in minimally invasive, laparoscopic and robotic GYN surgery.

It is my strong belief that promoting preventive healthcare should come first, which I try to model for my patients by living a healthy, active lifestyle. Outside of medicine, I am an avid woodworker, enjoy competing in 5K mud runs and love learning new things. I share my life with three incredible sons, a loving daughter-in-law and a super cute grandson!

When I started with the practice in 1996, Dr Morris gave me excellent advice, "Treat each patient as though they were your mother, sister, wife, or child". I do my best to embody the spirit of that care every day. I have honest conversations with my patients and I listen to their concerns. My patients trust me and I do not take that trust for granted. I provide facts, advice, options and this then allows each patient to make their own decision on what is best for them.
AARP Medicare Complete through UnitedHealthcare HMO
Advantra Advantage (by Coventry) - HMO
Advantra Freedom (by Coventry) - PPO
Advantra Freedom Plus (by Coventry) - PPO
Aetna - HMO
Aetna - POS
Aetna - PPO
Aetna Better Health KS - HMO
Aetna HMO/PPO
Aetna
Allwell by HomeState Health - HMO
Allwell by Sunflower Health Plan - HMO
Ambetter by Home State Health Plan (MO) - EPO
Ambetter by Sunflower Health Plan (KS) - HMO
Beech Street/Viant (via Multi-Plan) - PPO
Blue Cross Blue Shield Of Kansas City
Blue Care - HMO
Blue Cross Blue Shield - Indemnity
Blue Medicare Advantage Access - PPO
Blue Medicare Advantage Complete - HMO
Blue Medicare Advantage Plus - HMO
Blue Medicare Essential - PPO
Care Improvement Plus/XL Health - RPPO
Cigna - HMO
Cigna - POS
Cigna - PPO
Cigna Connect - EPO
Cigna HealthSpring Advantage HMO
Cigna HealthSpring Preferred - HMO
Cigna SureFit - EPO
Cigna SureFit - PPO
Coventry - HMO
Coventry - POS
Coventry - PPO
Coventry One - PPO
Coventry Select - HMO
Evercare (by UnitedHealthcare) - PPO
First Health PPO
Freedom Network - PPO
Freedom Network Select - PPO
HMCC PHO
Home State Health Plan (MO) - HMO
Humana
Humana POS
Humana - PPO
Humana - Choice - PPO
Humana Gold Choice - PFFS
Humana Gold Plus HMO
Kansas Health Advantage - SNP
Missouri Care (MO) - HMO
MO Medicare Select/AllyAlign - SNP
Multiplan - PPO
NHC Advantage/AllyAlign - SNP
Preferred Care Blue - PPO
Preferred Health Professionals - PPO
Private Healthcare Systems - PPO
Savility - POS
Sunflower State Health Plan (KS) - HMO
Tricare Prime/HealthNet
United AARP - PPO
United Evercare - PPO
United Healthcare - HMO
United Healthcare - POS
United Healthcare - PPO
United Secure Horizons - PPO
UnitedHealth Community Plan (KS) - HMO
UnitedHealth Community Plan (MO) - HMO
WellCare - PPO (HCA Employees)
Worker's Compensation - Aetna
Worker's Compensation - CCO/Rockport
Worker's Compensation - Comp Results
Worker's Compensation - Corvel
Worker's Compensation - First Health
Worker's Compensation - Premier
Childbirth
Colposcopy
Gynecologic Disorders
IUD Insertion & Removal
LEEP
OBGYN
Pre/Postnatal Care & Delivery
Pregnancy
STD
Sterilization
Well-Woman Exams
Accepts most insurance. Contact your insurance provider for coverage information
Childbirth
Colposcopy
Gynecologic Disorders
IUD Insertion & Removal
LEEP
OBGYN
Pre/Postnatal Care & Delivery
Pregnancy
STD
Sterilization
Well-Woman Exams