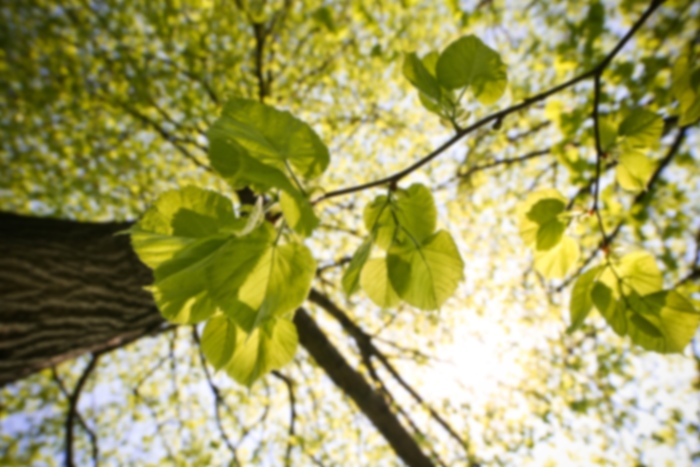 Thomas Baldwin,
MD
Cardiovascular Disease
Dr. Thomas F. Baldwin is a board-certified, fellowship-trained interventional cardiologist with Midwest Heart & Vascular Specialists. Dr. Baldwin is affiliated with Overland Park Regional Medical Center and Menorah Medical Center. He has more than 30 years of experience, and offers expertise in areas including acute coronary syndrome, arrhythmia, heart blockages, high blood pressure, high cholesterol and unstable angina.

Dr. Baldwin performs procedures including ablations, pacemaker insertion, cardioversion, and coronary angioplasty, among others. He is a diplomat of the American Board of Internal Medicine, Cardiovascular Disease, Interventional Cardiology, and fellow and diplomat of the American College of Cardiology. Dr. Baldwin also holds membership in the American College of Physicians.
This provider has limited online appointment availability, so please call the office for assistance scheduling with this provider.
Medicare
Coventry - Advantra
Cigna
Blue Cross Blue Shield Of Kansas City
Coventry Health Care Plans
Acute Coronary Syndrome
Angina
Claudication
Myocardial Infarction
Varicose Veins
Vascular Disease
Vein
Vein Clinic
Vein Treatment
Venous Disease
No appointments available for selected appointment type.
Medicare
Cigna
Blue Cross Blue Shield Of Kansas City
Coventry Health Care Plans
Medicare
Coventry - Advantra
Acute Coronary Syndrome
Angina
Claudication
Myocardial Infarction
Varicose Veins
Vascular Disease
Vein
Vein Clinic
Vein Treatment
Venous Disease