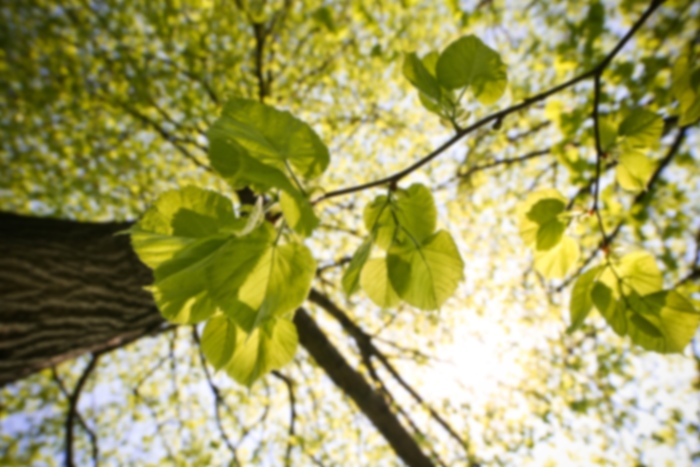 Subramanian Sivarajan,
MD
Nephrology
Dr. Sivarajan joined Midwest Nephrology Consultants in 1993 after training at Georgetown University, Washington DC.Missouri. The primary focus of his practice is the Eastern Jackson County area. Dr. Sivarajan is very responsive to the needs of his patients with the help of MNC's dedicated support staff. In his free time, he enjoys playing golf.
Sorry, this physician does not accept online appointments at this time. Please call to request an appointment.
Accepts most insurance. Contact your insurance provider for coverage information