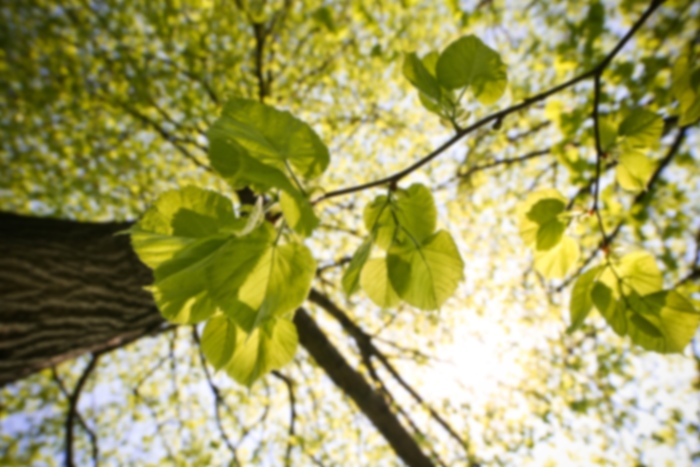 Stephen A Bloom,
MD
Cardiovascular Disease
Dr. Bloom earned his bachelor's degree from Clark University, graduating magna cum laude, and earned his medical degree from the University of Connecticut School of Medicine. He completed his residency in internal medicine and his fellowship in cardiology at Tufts University School of Medicine and St. Elizabeth's Hospital of Boston. He is board-certified in internal medicine, cardiovascular diseases, nuclear cardiology, and cardiovascular computed tomography.

Dr. Bloom has expertise in the following cardiovascular imaging techniques: nuclear cardiology, echocardiography, coronary angiography and multi-slice computed tomography. He is the director of the Clinical Research Department for Midwest Heart & Vascular Specialists as well as the lead investigator of numerous clinical trials. Dr. Bloom is a fellow of the American College of Cardiology, a Gold Heart member of the American Heart Association, a fellow of American Society of Nuclear Cardiology and a founding member and fellow of the Society of Cardiovascular Computed Tomography.
This provider has limited online appointment availability, so please call the office for assistance scheduling with this provider.
Accepts most insurance. Contact your insurance provider for coverage information
Angioplasty
Cardiac (Heart) Angiography
Cardiac (Heart) Catheterization
Cardiac (Heart) Catheterization - Angioplasty Stenting
Cardiac (Heart) Echocardiography
Cardiac (Heart) Nuclear Stress Testing
Cardiac Calcium Score
Cardiac CT Angiography
Cardiologist
Cardiology
Cardiovascular Diseases
Cardioversion
ECG (Echocardiography - Echocardiogram)
Echo Stress Test
Echocardiogram
Echocardiography
EKG
Heart Failure
Holter Monitor
Pacemakers
Stress Tests
Transesophageal Echocardiography