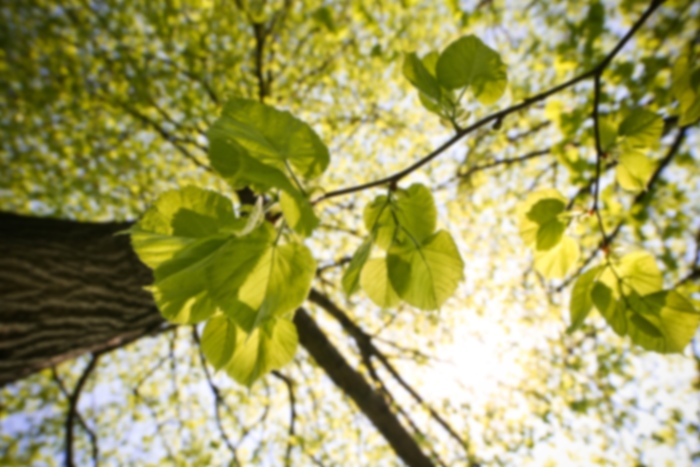 Sarat C Pachalla,
MD
Interventional Cardiology
Dr. Pachalla is board certified in internal medicine with a subspecialty in cardiovascular diseases and added qualifications in interventional cardiology. Dr. Pachalla has been recognized by his Kansas City area colleagues, as a Super Doctor honoree. He is a fellow of the American College of Cardiology, and the Society for Cardiovascular Angiography and Intervention. Dr. Pachalla earned his medical degree at the University of Illinois, Peoria, completed his cardiology training at University of Kansas Medical Center and studied interventional cardiology at St. Luke's Mid America Heart Institute in Kansas City.
This provider has limited online appointment availability, so please call the office for assistance scheduling with this provider.
No appointments available for selected appointment type.
Accepts most insurance. Contact your insurance provider for coverage information
Angioplasty
Cardiac (Heart) Angiography
Cardiac (Heart) Catheterization
Cardiac (Heart) Catheterization - Angioplasty Stenting
Cardiac (Heart) Echocardiography
Cardiac (Heart) Nuclear Stress Testing
Cardiologist
Cardiomyopathy
Cardiovascular Diseases
Cardioversion
ECG (Echocardiography - Echocardiogram)
Echo Stress Test
Echocardiogram
EKG (Electrocardiogram)
Endocarditis
Heart Disease
High Blood Pressure
High Cholesterol
Holter Monitor
Hypertension
Internal Medicine
Myocardial Infarction
Obesity
Pacemaker
Pulmonary Hypertension
Stress Tests
Transesophageal Echocardiography