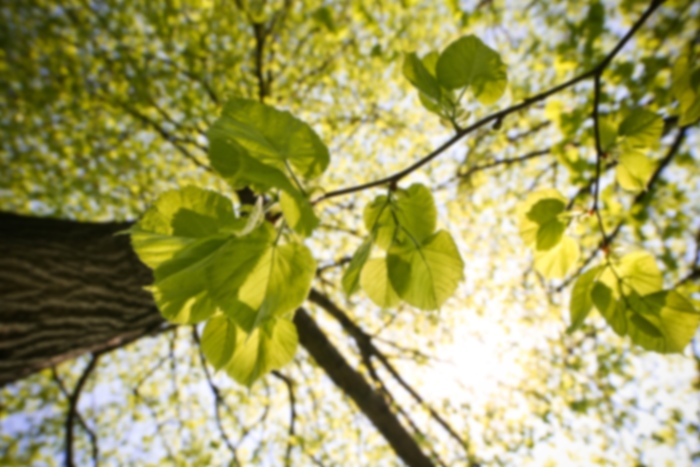 Samin Akhtar,
MD
Internal Medicine
Samin Akhtar, MD, is a board-certified internal medicine physician with Family Care of Independence in Independence, Missouri. Dr. Akhtar earned her medical degree at Rawalpindi Medical College in India and completed her residency training at the University of Pittsburgh's McKeesport Hospital in McKeesport, Pennsylvania. This provider is not currently accepting new Medicaid patients.
No appointments available for selected appointment type.
First available appointment is on 11/8/17
First available appointment is on 11/7/17
Accepts most insurances. Please call the office to confirm your specific plan.
Anxiety
Asthma and Allergic Disorders
Chronic Sinusitis
Depression
Diabetes Care
Emphysema
Fractures
Hypertension Management
Parkinson's Disease
Pneumonia
Sleep Apnea Syndromes