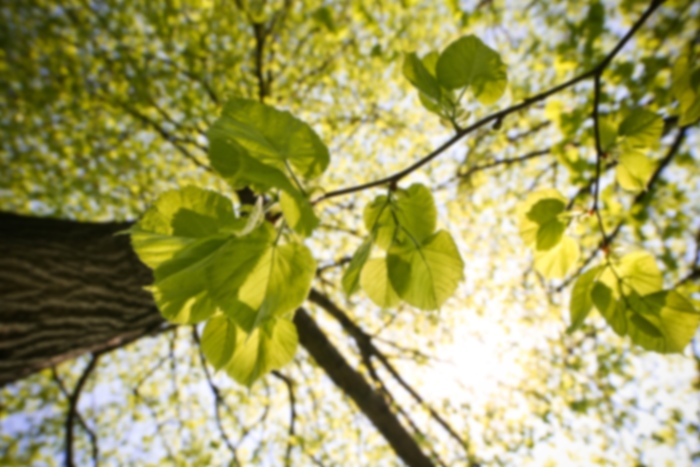 Nidal Boutros,
MD
Internal Medicine
Nidal Boutros, MD, is a board-certified internal medicine physician with Statland Medical Group in Overland Park, Kansas. Dr. Boutros is affiliated with Menorah Medical Center. He has a broad primary care background, having treated patients in both practice and hospital settings, and partners closely with patients to foster their best possible health. Dr. Boutros is a member of the American College of Physicians.
Care Philosophy
I am committed to evidenced-based medicine with a goal of achieving the best possible outcomes for my patients. I believe strongly in close partnership with patients as we work toward their good health.
First available appointment is on 4/24/19
First available appointment is on 4/29/19
Amerigroup, Inc. (Americaid, Amerikids, Ameriplus)
Blue Cross Blue Shield Of Kansas City
Cigna - Open Access Plus
Home State Health Missouri Medicaid
Cholesterol Management and Treatment
Cholesterol mgmt
Chronic Obstructive Pulmonary Disease - COPD
Congestive Heart Failure
COPD
Diabetes Management
Hypertension
Hypothyroidism
Preventative Heart Health
This provider has limited online appointment availability, so please call the office for assistance scheduling with this provider.
Amerigroup, Inc. (Americaid, Amerikids, Ameriplus)
Blue Cross Blue Shield Of Kansas City
Cigna
Medicare
United Healthcare - Choice Plus
Cholesterol Management and Treatment
Cholesterol mgmt
Chronic Obstructive Pulmonary Disease - COPD
Congestive Heart Failure
COPD
Diabetes Management
Hypertension
Hypothyroidism
Preventative Heart Health