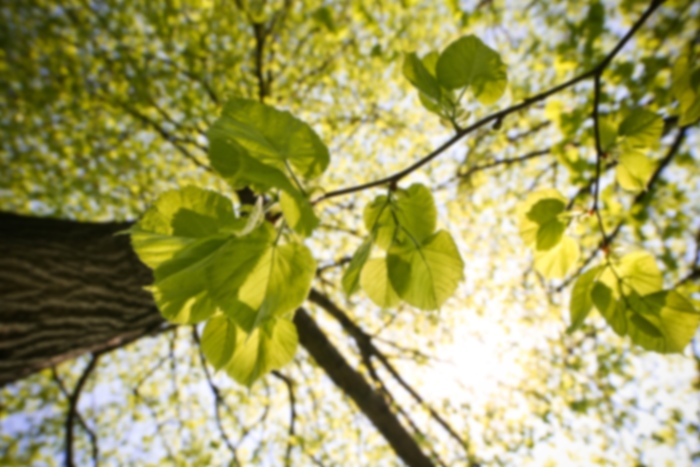 Lori A Boyajian ONeill,
DO
Family Medicine - Sports Medicine
Lori A Boyajian-O'Neill, DO is a sports medicine and family medicine physician. She is a team physician with USA Volleyball, traveling internationally with the US Womens National Team, including Russia, Mexico, and China. She is also a USA Boxing physician. Dr. Boyajian-O'Neill is past president of the American Osteopathic Academy of Sports Medicine. She currently serves on sports medicine policy and advocacy groups.
She is also a member of the American College of Sports Medicine Team Physician Consensus Conference. A founder of Global Event Medicine, Dr. Boyajian-O'Neill has particular interest in sports medicine care at mass participation events. She has served as a physician at the Ironman (TM) Triathlon in Kona, Hawaii, USA Cycling, USA Triathlon, USA Volleyball, and Amateur Softball Association sanctioned championship events.
She has also provided medical care at the LPGA Northwest Arkansas Golf, USA Senior PGA D Boyajian-O'Neill has written scientific articles which have been published in prestigious medical journals including Clinical Journal of Sports Medicine, Annals of Emergency Medicine, the Journal of the American Medical Association and others. She is an author of book chapters and has been a lecturer at national and international medical conferences. Dr. Boyajian-O'Neill is a director at West Sports Medicine Physicians where she specializes in the care of the athlete and those of all ages with musculoskeletal conditions. She has particular interest in overall patient wellness and exercise/wellness prescription.
Care Philosophy
I am a member of Midwest Physicians, an integrated, multi-specialty group that strives to provide high quality, compassionate healthcare in a caring, affordable, timely and accessible manner. Our doctors collaborate with patients, their physician colleagues and other healthcare professionals to help ensure each patient's individual healthcare needs are met.
First available appointment is on 11/20/19
First available appointment is on 11/20/19
Accepts most insurance. Contact your insurance provider for coverage information
Ankle Strain
Athletic Injuries
Back Pain
Calf Strain
Concussion
Concussion Testing/Management
Hamstring
Joint Pain
Knee Pain
Ligament Pain
Ligament Strain
Muscle Strain
Physicals
Shoulder Strains
Sports Injuries
Sports Injury
This provider has limited online appointment availability, so please call the office for assistance scheduling with this provider.
Accepts most insurance. Contact your insurance provider for coverage information
Ankle Strain
Athletic Injuries
Back Pain
Calf Strain
Concussion
Concussion Testing/Management
Hamstring
Joint Pain
Knee Pain
Ligament Pain
Ligament Strain
Muscle Strain
Physicals
Shoulder Strains
Sports Injuries
Sports Injury