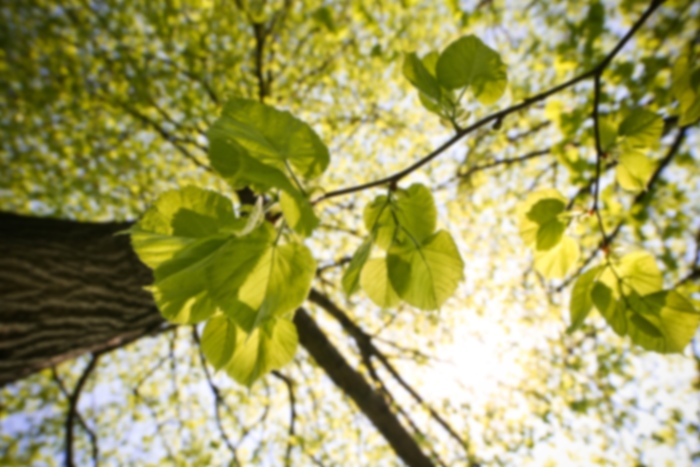 George W Pogson,
MD
Cardiovascular Disease
Dr. Pogson earned his medical degree from the University of Kansas Medical School. He completed a residency in internal medicine and completed a fellowship in cardiology at St. Luke's Hospital in Kansas City. He is a member of the Metropolitan Medical Society of Kansas City, the Missouri Medical Association, the American Medical Association and the American Society of Nuclear Cardiology. He is also a fellow with the American College of Cardiology. Dr. Pogson is board certified in internal medicine and cardiology.
No appointments available for selected appointment type.
Accepts most insurance. Contact your insurance provider for coverage information
Atrial Fibrillation
Cardiac (Heart) Arrhythmias
Cardiac (Heart) Disease
Cardiac (Heart) Echocardiography
Cardiac (Heart) Nuclear Stress Testing
Cardiac (Heart) Palpitations
Cardiologist
Cardiology
Cardiomyopathy
Cardiovascular Diseases
Cardioversion
Chest Pain
Congestive Heart Failure
Coronary Artery Disease
ECG (Echocardiography - Echocardiogram)
Echo Stress Test
Echocardiogram
EKG (Electrocardiogram)
Endocarditis
Heart Disease
Heart Failure
High Blood Pressure
High Cholesterol
Holter Monitor
Hypertension
Hypertension (High Blood Pressure)
Myocardial Infarction
Obesity
Pulmonary Hypertension
Stress Tests
Syncope
Transesophageal Echocardiography