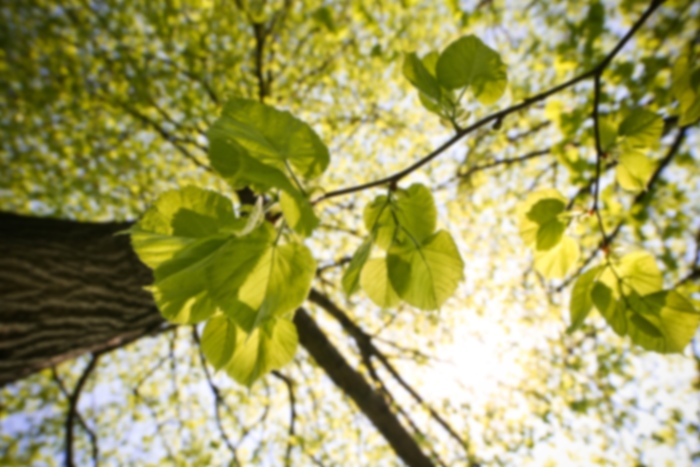 Syed F Jafri,
MD
Gastroenterology
Syed Jafri, MD is a board-certified, fellowship-trained gastroenterologist with special clinical interests in diseases of the pancreas. He has advance training in endoscopic ultrasound (EUS) and therapeutic endoscopy. Dr. Jafri is the leading Kansas City physician in the use of SpyGlass Direct Visualization, a cutting-edge procedure that aids in diagnosis and can frequently eliminate a patients need for surgery. Dr. Jafri has served as a clinical instructor for both the University of California-Irvine and the University of Kansas Medical Center, where he was also the director of endoscopic ultrasound and therapeutic endoscopy.
He is credited with numerous articles, papers, and presentations within his field. Dr. Jafri is a diplomat of the American Boards of Internal Medicine and Gastroenterology and an American Gastroenterology Association fellow, and has been honored with a Distinction in Community Medicine designation. Dr. Jafri earned his medical degree from Dow Medical College in Karachi, Pakistan. He completed his Internal Medicine Residency and Gastroenterology Fellowship at the University of Missouri-Columbia.
Care Philosophy
I am a member of Midwest Physicians, an integrated, multi-specialty group that strives to provide high quality, compassionate healthcare in a caring, affordable, timely and accessible manner. Our doctors collaborate with patients, their physician colleagues and other healthcare professionals to help ensure each patient's individual healthcare needs are met.
Abdominal Pain
Capsule Endoscopy
Celiac Disease
Colitis
Colon Cancer
Colon Cancer Prevention - Screening
Colon Diseases - Polyps
Colonoscopy
Colonoscopy with Polypectomy
Constipation
Crohn's Disease
Diarrhea
Digestive
Endoscopic Common Duct Stone Removal
Endoscopic Retrograde Cholangiopancreatogram - ERCP
Endoscopic Ultrasound
ERCP (Endoscopic Retrograde Cholangiopancratiogram) with Sphincterotomy
Esophageal Dilation
Gastro Esophageal Reflux Disease
Gastrointestinal Diseases - Disorders
General Practitioner
GERD (Gastroesophageal Reflux or Acid Reflux Disease)
Hepatitis
Hepatology
Inflammatory Bowel Diseases - IBD
Irritable Bowel Syndrome - IBS
Pancreatitis
PEG Tubes
Physician
Sigmoidoscopy - Flexible
TIF (Transoral Incisionless Fundoplication)
Ulcerative Colitis
Ulcers
Upper Endoscopy
Abdominal Pain
Capsule Endoscopy
Celiac Disease
Colitis
Colon Cancer
Colon Cancer Prevention - Screening
Colon Diseases - Polyps
Colonoscopy
Colonoscopy with Polypectomy
Constipation
Crohn's Disease
Diarrhea
Digestive
Endoscopic Common Duct Stone Removal
Endoscopic Retrograde Cholangiopancreatogram - ERCP
Endoscopic Ultrasound
ERCP (Endoscopic Retrograde Cholangiopancratiogram) with Sphincterotomy
Esophageal Dilation
Gastro Esophageal Reflux Disease
Gastrointestinal Diseases - Disorders
General Practitioner
GERD (Gastroesophageal Reflux or Acid Reflux Disease)
Hepatitis
Hepatology
Inflammatory Bowel Diseases - IBD
Irritable Bowel Syndrome - IBS
Pancreatitis
PEG Tubes
Physician
Sigmoidoscopy - Flexible
TIF (Transoral Incisionless Fundoplication)
Ulcerative Colitis
Ulcers
Upper Endoscopy
Abdominal Pain
Capsule Endoscopy
Celiac Disease
Colitis
Colon Cancer
Colon Cancer Prevention - Screening
Colon Diseases - Polyps
Colonoscopy
Colonoscopy with Polypectomy
Constipation
Crohn's Disease
Diarrhea
Digestive
Endoscopic Common Duct Stone Removal
Endoscopic Retrograde Cholangiopancreatogram - ERCP
Endoscopic Ultrasound
ERCP (Endoscopic Retrograde Cholangiopancratiogram) with Sphincterotomy
Esophageal Dilation
Gastro Esophageal Reflux Disease
Gastrointestinal Diseases - Disorders
General Practitioner
GERD (Gastroesophageal Reflux or Acid Reflux Disease)
Hepatitis
Hepatology
Inflammatory Bowel Diseases - IBD
Irritable Bowel Syndrome - IBS
Pancreatitis
PEG Tubes
Physician
Sigmoidoscopy - Flexible
TIF (Transoral Incisionless Fundoplication)
Ulcerative Colitis
Ulcers
Upper Endoscopy