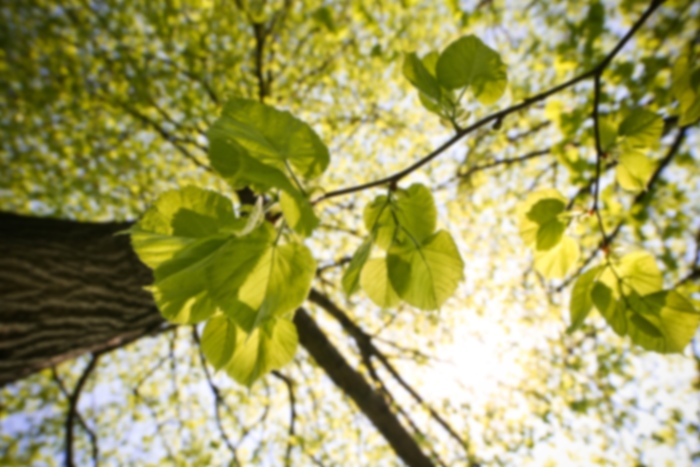 Darcy D Shaw,
MD
Colon and Rectal Surgery
Dr. Darcy Shaw is a board-certified, fellowship-trained colorectal surgeon with Colorectal Surgery Associates practicing at their Lee's Summit and Independence, MO. Offices. Dr. Shaw has nearly five years of experience, with expertise in robotic and laparoscopic procedures, endoscopy, colorectal disease, single site incisions and colorectal cancer treatment. Dr. Shaw has clinical interest in treating fecal incontinence and rectal prolapse as well as colon and rectal cancer treatment. He has published numerous articles and papers within his area of specialty and serves as an associate professor at the Kansas City University of Medicine and Biosciences. He is a member of the American Society of Colon and Rectal Surgeons and the American College of Surgeons
Care Philosophy
Dr. Shaw's goals are to provide patients with the best outcome by utilizing state of the art technology while considering patients' individuality. This can allow for a tailored approach to patient care that leads to optimal outcomes.
Abdominal Disorders
Abscess
Anal and Rectal Cancer
Anal Disorders
Anal Fissure
Anal Fistula
Anorectal Abscess
Colectomy
Colon or Rectal Cancer Surgery
Colonic Inertia
Colonoscopy
Colorectal Cancer
Crohn's Disease
Defecation Dysfunction
Enterostomy (Laprascopic or Open)
Excision of Rectal or Intestinal Tumor
Fecal Incontinence
Fistula Repair
Gastrointestinal Diseases
Hemorrhoidectomy
Hemorrhoids
Inflammatory Bowel Disease
Intestinal Abscess
Intestinal Obstruction
Neuroendocrine Tumors
Painless Hemorrhoid Treatment
Presacral Cysts
Protectomy (Open or Laprascopic Procedures)
Rectal Prolapse
Rectal Prolapse Treatment
Rectovaginal Tumors
Secondary Malignancies
Sphincterotomy
Trans Anal Resection Tumor
Ulcerative Colitis
Ventral or Open Incisional Hernia Repair
Abdominal Disorders
Abscess
Anal and Rectal Cancer
Anal Disorders
Anal Fissure
Anal Fistula
Anorectal Abscess
Colectomy
Colon or Rectal Cancer Surgery
Colonic Inertia
Colonoscopy
Colorectal Cancer
Crohn's Disease
Defecation Dysfunction
Enterostomy (Laprascopic or Open)
Excision of Rectal or Intestinal Tumor
Fecal Incontinence
Fistula Repair
Gastrointestinal Diseases
Hemorrhoidectomy
Hemorrhoids
Inflammatory Bowel Disease
Intestinal Abscess
Intestinal Obstruction
Neuroendocrine Tumors
Painless Hemorrhoid Treatment
Presacral Cysts
Protectomy (Open or Laprascopic Procedures)
Rectal Prolapse
Rectal Prolapse Treatment
Rectovaginal Tumors
Secondary Malignancies
Sphincterotomy
Trans Anal Resection Tumor
Ulcerative Colitis
Ventral or Open Incisional Hernia Repair