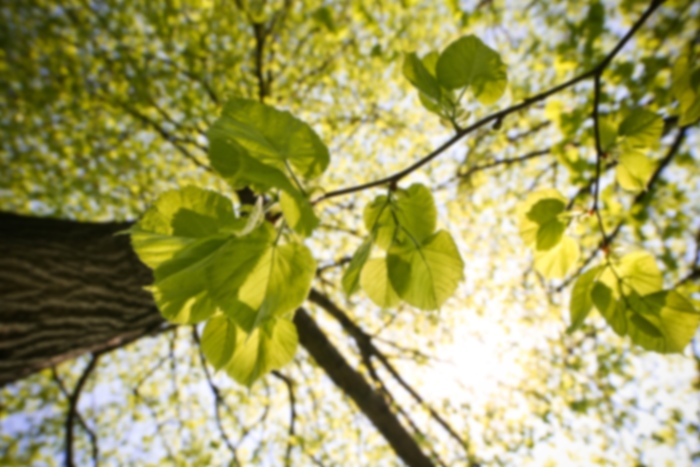 Brent E Finley,
MD
Maternal and Fetal Medicine
Recognized as a 2019 Top Doctor.

Brent E. Finley, MD, has been board certified in maternal-fetal medicine for 27 years . Among his experiences, Dr. Finley established the Division of Maternal-Fetal Medicine at the University of Kansas Medical Center and was Division Chief for 10 years. Dr. Finley has additional certification as a registered diagnostic medical sonographer in both obstetrics and gynecology and in fetal echocardiography. He has specialized interests in patient safety and quality of care and has obtained an American Society of Quality designation as a Certified Manager of Quality and Organizational Excellence.

Dr. Finley earned his medical degree from the University of Kansas School of Medicine, and a master's in business administration from Regis University. He completed his residency at the University of Kansas Medical Center and his fellowship at the University of Texas Health Science Center.
3D Ultrasound
Advanced Fetal Ultrasound
Amniocentesis
Cervical Cerclage
Chorionic Villus Sampling (CVS)
Fetal Cardiac (Heart) Screenings
NTQR Certified for Nuchal Translucency - First Trimester Screenings
Nuchal Translucency
Obstetrics
Pregnancy
Prenatal Care - Counseling
Transvaginal Ultrasound
Ultrasound
3D Ultrasound
Advanced Fetal Ultrasound
Amniocentesis
Cervical Cerclage
Chorionic Villus Sampling (CVS)
Fetal Cardiac (Heart) Screenings
NTQR Certified for Nuchal Translucency - First Trimester Screenings
Nuchal Translucency
Obstetrics
Pregnancy
Prenatal Care - Counseling
Transvaginal Ultrasound
Ultrasound
3D Ultrasound
Advanced Fetal Ultrasound
Amniocentesis
Cervical Cerclage
Chorionic Villus Sampling (CVS)
Fetal Cardiac (Heart) Screenings
NTQR Certified for Nuchal Translucency - First Trimester Screenings
Nuchal Translucency
Obstetrics
Pregnancy
Prenatal Care - Counseling
Transvaginal Ultrasound
Ultrasound