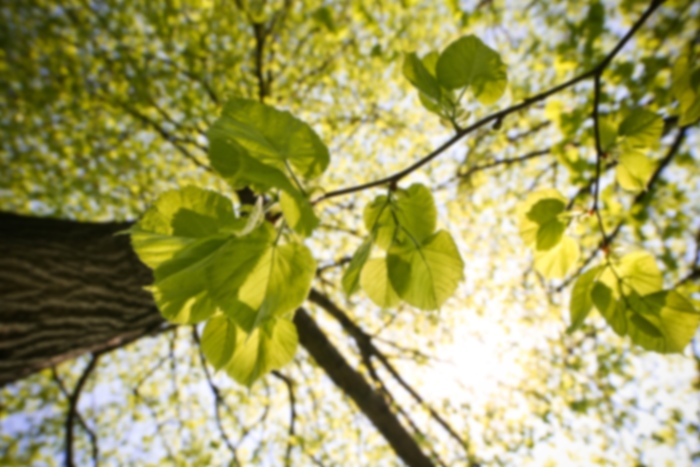 Andre Jakoi,
MD
General Surgery
Dr. Jakoi comes to DFP Orthopedics as a fellowship trained surgeon specializing in all facets of spine disorders. His special interests in spine surgery include the use of minimally invasive surgery for degenerative conditions, adult deformity, trauma and complex reconstruction.

He completed his medical degree from George Washington University in Washington, DC and orthopedic surgery residency at Drexel University in Philadelphia, PA. He was then awarded a fellowship in spine surgery at the University of Southern California in Los Angeles, CA.

Dr. Jakoi is especially committed to the practice of evidence-based medicine and is actively involved in advancing the field of orthopedics through research. He has a bibliography of many original papers and book chapters. He has also presented both nationally and internationally. He accepts transfer of complex spine cases from outlying hospitals.
Joint Replacement
Orthopedic Surgery
Spinal Surgery
Spine
Spine Surgery
Spine Surgery
Spine Trauma