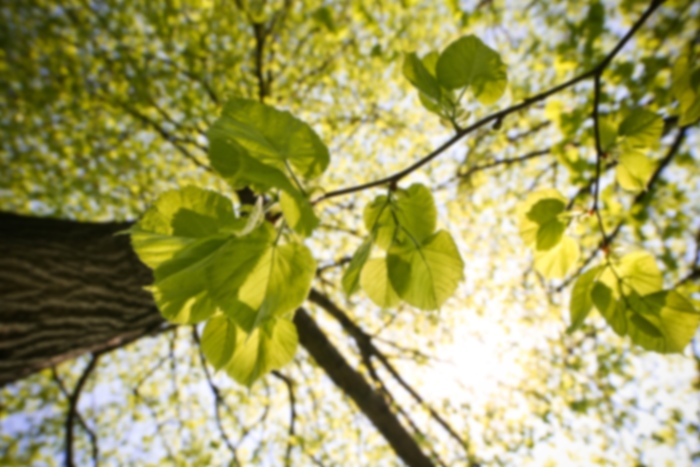 Amanda Sundling,
DO
Obstetrics and Gynecology
Dr. Amanda Sundling is a board-eligible OB/GYN with Healthcare for Women in Independence, Mo. She is affiliated with Centerpoint Medical Center. Dr. Sundling received numerous academic and leadership awards and honors over the course of her training, and served as chief resident and teaching assistant for other medical students. Prior to becoming a physician, Dr. Sundling was a hospital-based nursing assistant, a role that enabled her to experience all aspects of patient care. She brings that broad perspective to her OB/GYN patients and is committed to treating the whole patient in a preventive, wellness-oriented manner. Dr. Sundling has donated much of her time to serve others through volunteer work and is a junior fellow in practice with the American Congress of Obstetricians & Gynecologists and a candidate member of the American College of Osteopathic Obstetricians & Gynecologists.
Care Philosophy
"The uniqueness of feminine health and being a part of helping women advocate for their health and wellness is why I love working with my patients".
First available appointment is on 3/1/19
First available appointment is on 3/1/19
First available appointment is on 2/25/19
Aetna
Blue Cross Blue Shield Of Kansas City
Ablation
Abnormal Uterine Bleeding
Annual Exam
Childbirth
Colposcopy
Dysmenorrhea
Endometrial Biopsy
Family Planning
Fertility
Gynecologic Disorders
Hysterectomy
Hysteroscopy
IUD Insertion & Removal
Labor & Delivery
LEEP
Menopause
OBGYN
Painful Periods
PAP Smears
Pelvic Exam
Pre/Postnatal Care & Delivery
Pregnancy
STD
Sterilization
UTI
Well Woman Exam
Women's Wellness