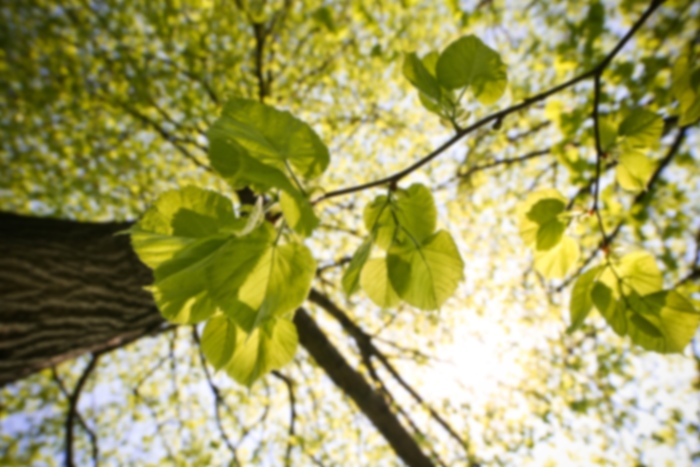 Ahmed A Romeya,
MD
Thoracic and Cardiac Surgery
Ahmed A Romeya, MD is a Cardiothoracic surgeon who is board certified in thoracic surgery, general surgery and internal medicine. He has a special interest in minimally invasive cardiac and thoracic surgery and endovascular procedures, including trans-catheter Aortic Valve Replacement (TAVR). Prior to joining Midwest Heart & Vascular Specialists, Dr. Romeya practiced in Las Vegas with Cardiovascular and Thoracic Surgeons of Nevada. He completed his training in cardiothoracic surgery at the University of Pittsburgh Medical Center. During his career, Dr. Romeya also served as an attending hospitalist with the VA Medical Center in Amarillo, Texas. He received his medical degree from the University of Zagreb Medical School in Croatia and completed residencies in general surgery at Texas Tech University Health Sciences Center in Lubbock and Swedish Medical Center in Seattle. He completed his internal medicine residency at Texas Tech University Health Sciences Center.
Care Philosophy
I am a member of Midwest Physicians, an integrated, multi-specialty group that strives to provide high quality, compassionate healthcare in a caring, affordable, timely and accessible manner. Our doctors collaborate with patients, their physician colleagues and other healthcare professionals to help ensure each patient's individual healthcare needs are met.
Accepts most insurance. Contact your insurance provider for coverage information
Atrial Fibrillation
Automatic Implantable Cardioverter Defibrillation
Cardiac (Heart) Arrhythmias
Cardiac (Heart) Disease
Cardiac (Heart) Palpitations
Cardiac Catheterization
Cardiac MRI
Cardiac Myocardial Perfusion Imaging
Cardiomyopathy
Cardioverter-Defibrillator or Pacemaker Insertion
Carotid ARter Stent Placement
Carotid Artery Surgery
Carotid Endarterectomy (CEA) or Excision
Chest CT
Chest Pain
Congestive Heart Failure
Coronary Artery Bypass Graft Surgery
Coronary Artery Disease
Da Vinci
Decortication and Pleurectomy
Endocarditis
Endovascular Repair
Heart Attack
Heart Blockage
Heart Disease
Heart Failure
High Blood Pressure
High Cholesterol
Hypertension (High Blood Pressure)
Myocardial Infarction
Robotic Surgery
Syncope