Find a Doctor Near Me
Find a doctor or other healthcare provider located in or near Independence using the search options below. For further assistance, call our free healthcare referral service, Nurses On-Call, at (816) 751-3000. Get tips for picking a doctor.
Make an Appointment Online
We are pleased to offer our patients convenient online appointment scheduling. Many of our primary care physicians and nurse practitioners, as well as our specialists (Bariatric, ObGyn, Orthopedic, etc.), offer appointment schedules online, and more will soon. View our list of available online appointments and click on the available time slot to book your appointment and schedule your visit.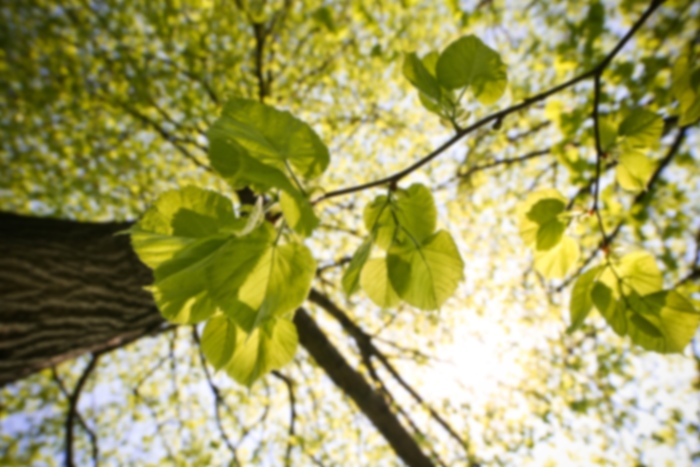 Samin Akhtar,
MD
Internal Medicine
Samin Akhtar, MD, is a board-certified internal medicine physician with Family Care of Independence in Independence, Missouri. Dr. Akhtar earned her medical degree at Rawalpindi Medical College in India and completed her residency training at the University of Pittsburgh's McKeesport Hospital in McKeesport, Pennsylvania. This provider is not currently accepting new Medicaid patients.
No appointments available for selected appointment type.
First available appointment is on 10/26/17
First available appointment is on 1/2/18
Accepts most insurances. Please call the office to confirm your specific plan.
Anxiety
Asthma and Allergic Disorders
Chronic Sinusitis
Depression
Diabetes Care
Emphysema
Fractures
Hypertension Management
Parkinson's Disease
Pneumonia
Sleep Apnea Syndromes